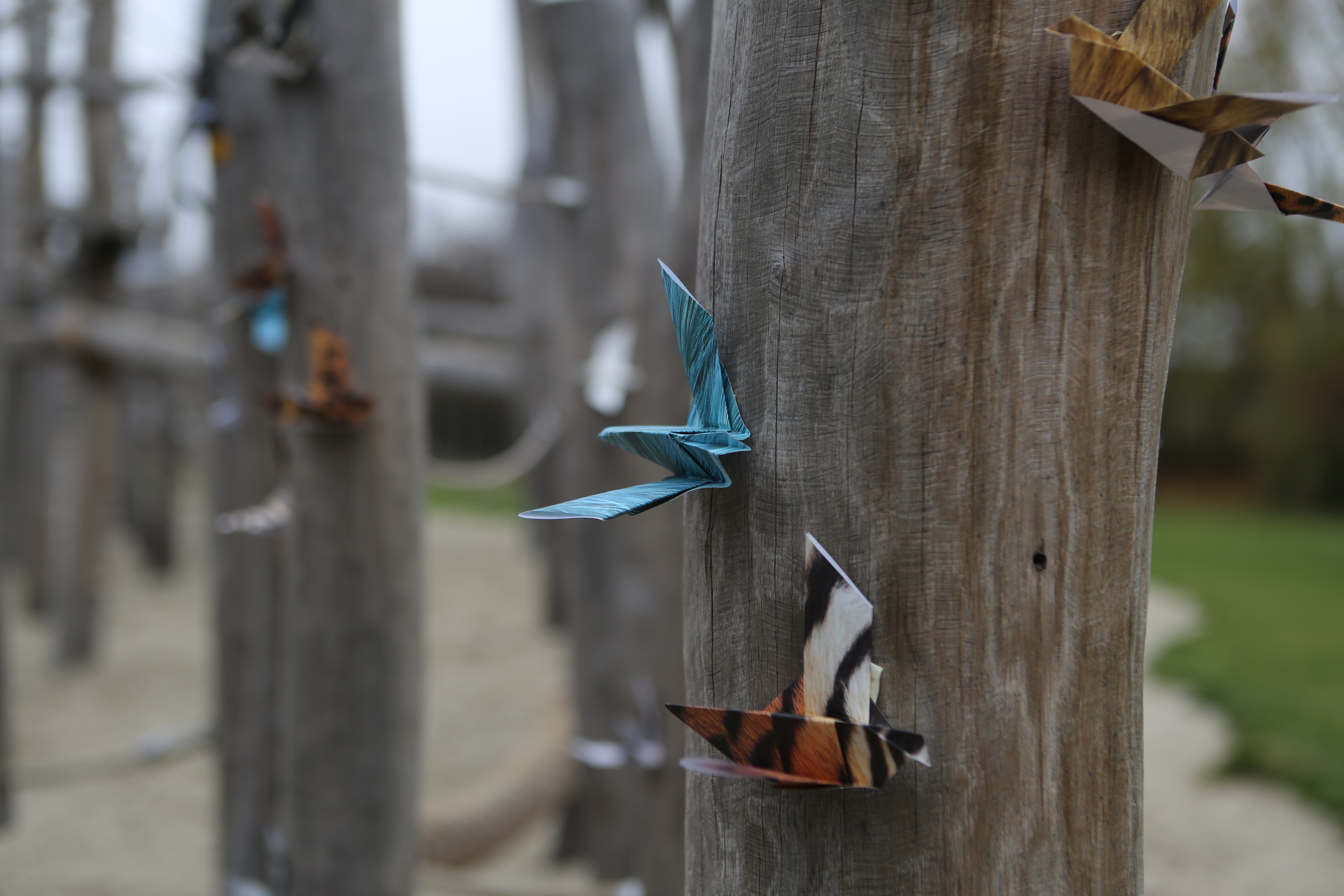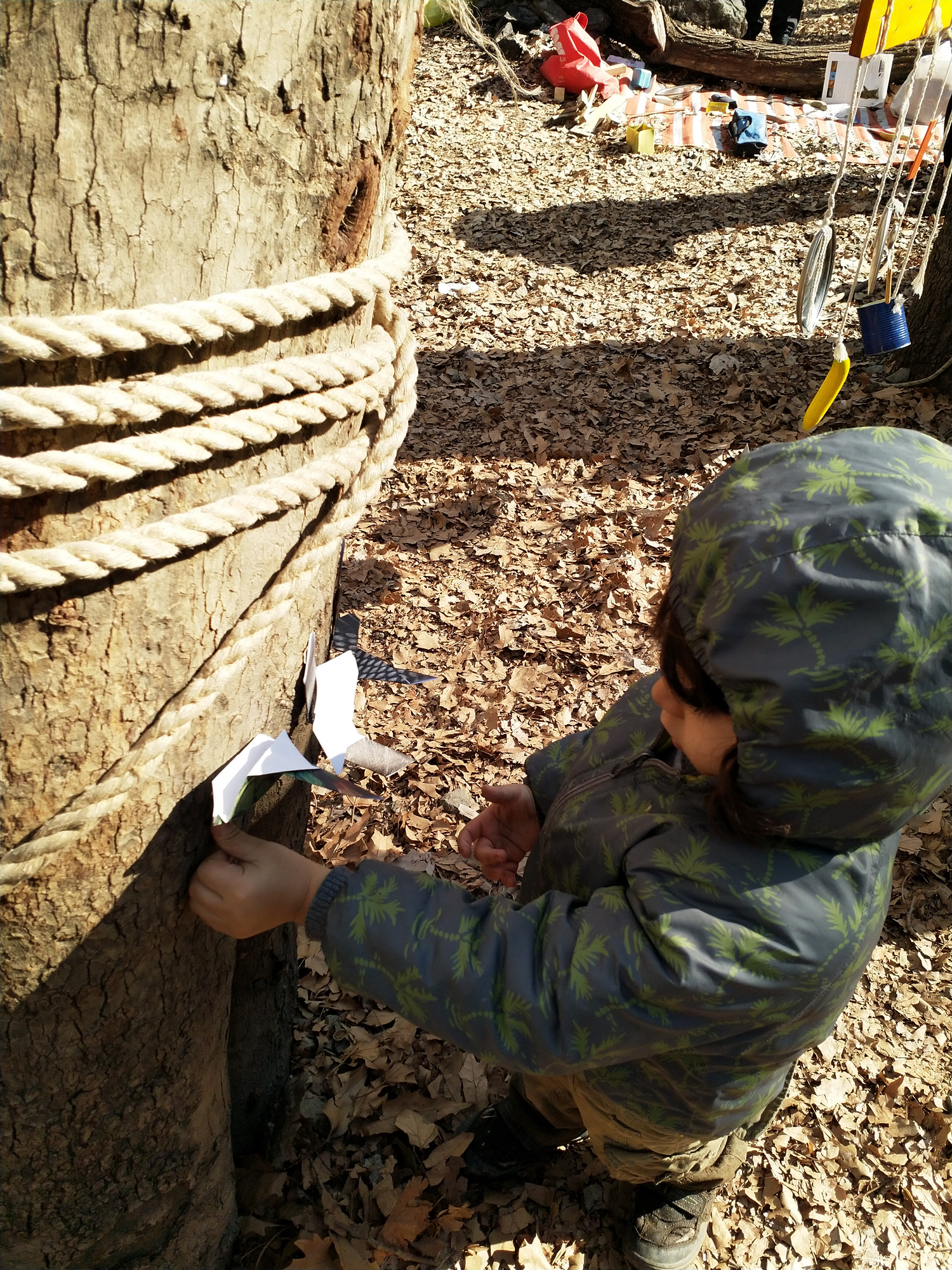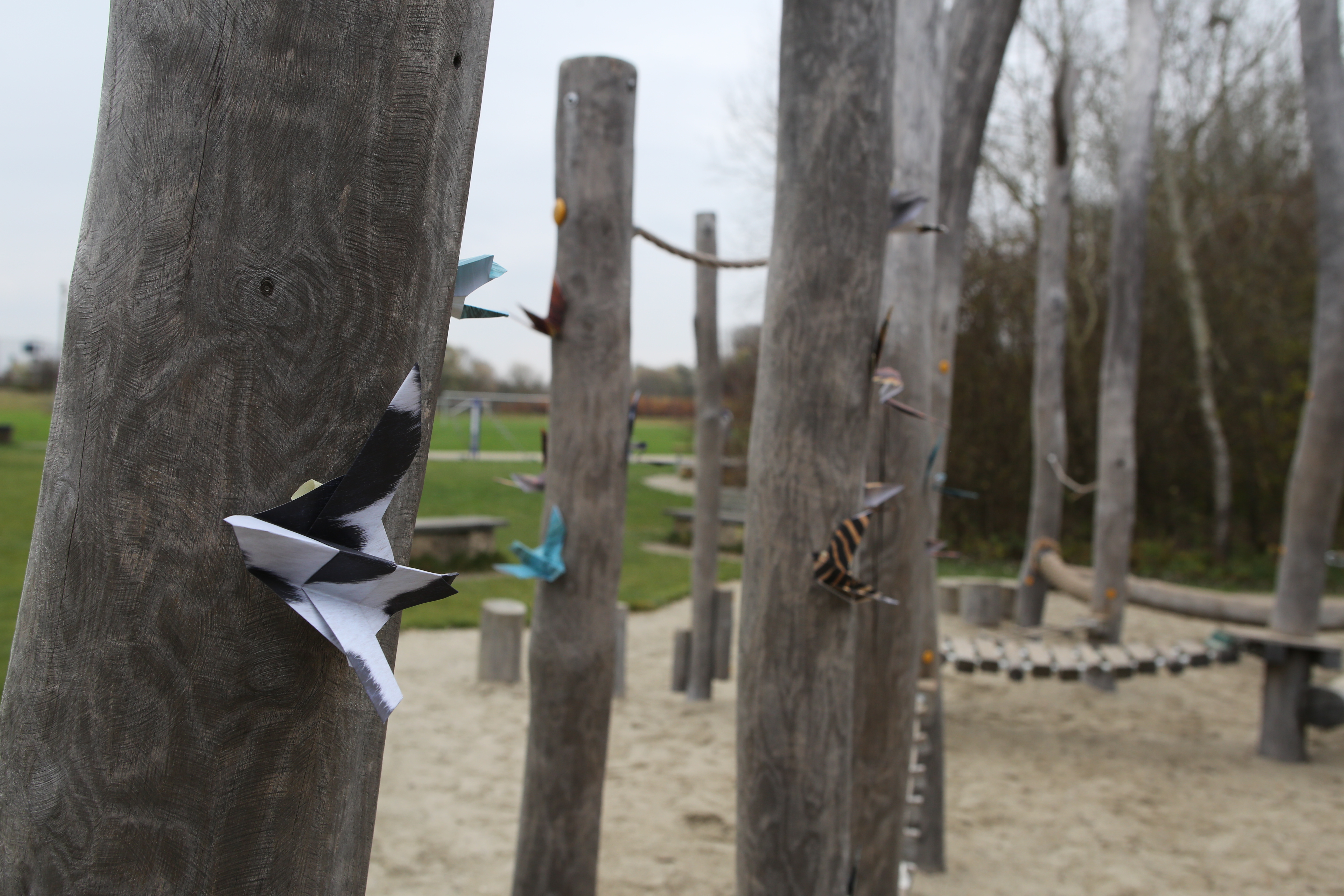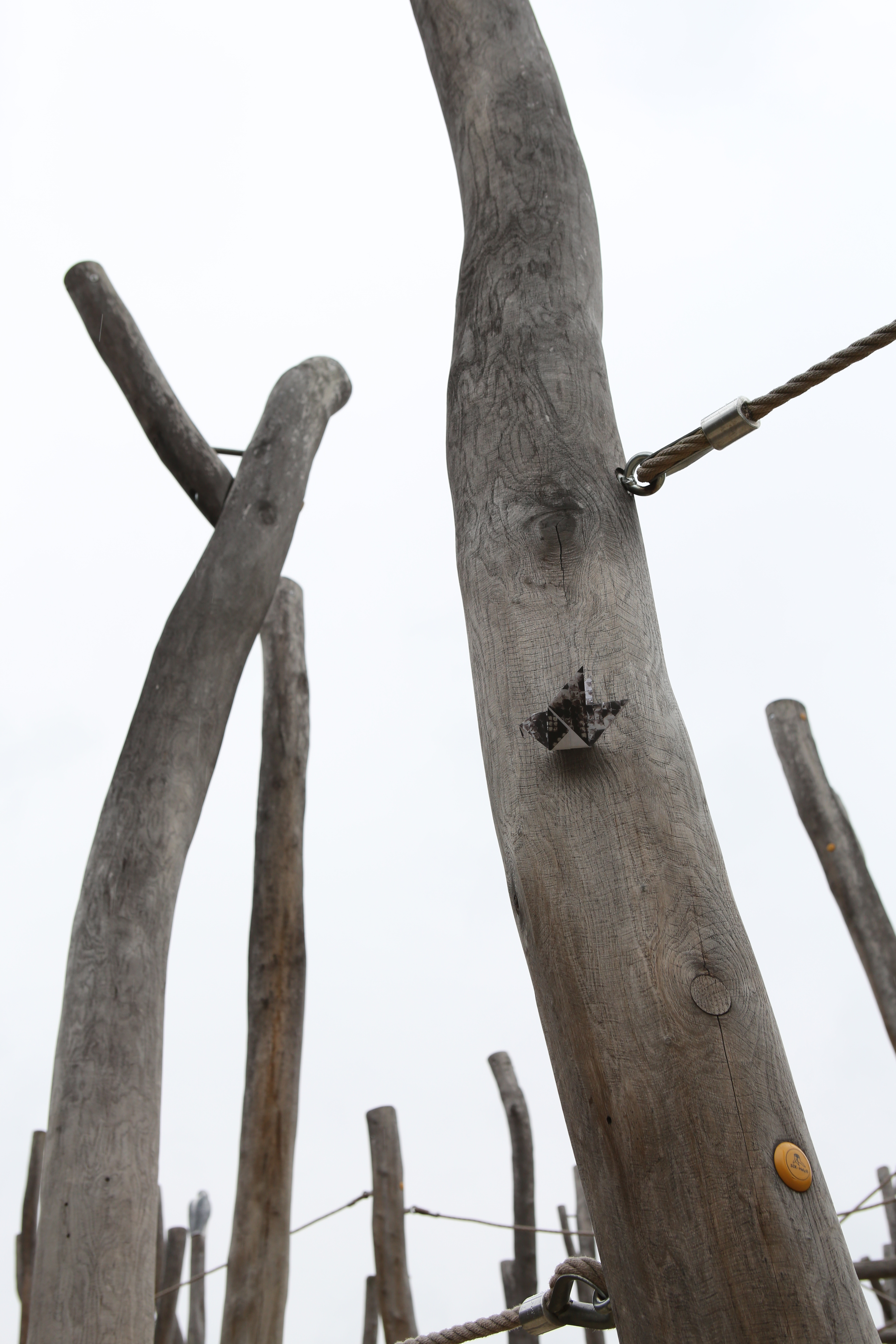 Artist Bio


Leila Refahi is an experienced teacher and researcher with a demonstrated history of working in Visual Art. She works with painting, installation and digital media to create participatory art experiences. Her work mainly focuses on environmental issues and climate justice. Refahi graduated from Concordia University in 2021 with a Master's degree in Art Education. She also holds a master's and bachelor's degree in Painting from Azad Art University of Tehran, Iran. Refahi has presented five solo exhibitions and participated in more than 60 national and international group exhibitions and festivals. Refahi has studied and focused on socially engaged art and its impact on raising and transforming awareness about environmental issues in recent years. In her projects, audiences become the co-authors and editors of the artwork, and during an active engagement, they experience, learn and create.



Project Statement


The Bird's Farm is a Participatory art project that has a critical orientation toward the fur industry in the world. This project aimed to engage audiences from different sectors of society with this move and raise social awareness about this issue. This project was a collaboration between the participants and me, and I engaged them in creating the artwork. In this act, I told the participants about the fur and leather industry, instructed them on how to make an origami bird, and introduced them to the installation art. On the origami papers, the pattern of different animal skins was printed.

I first conducted this project in Vaasa, Finland, then Ingolstadt, Germany, and Yazd and Tehran, Iran.